with everything being so hot, here are some things that I think are super cool...
Pretzel Raft
(I hear it goes perfectly with a chilled beer)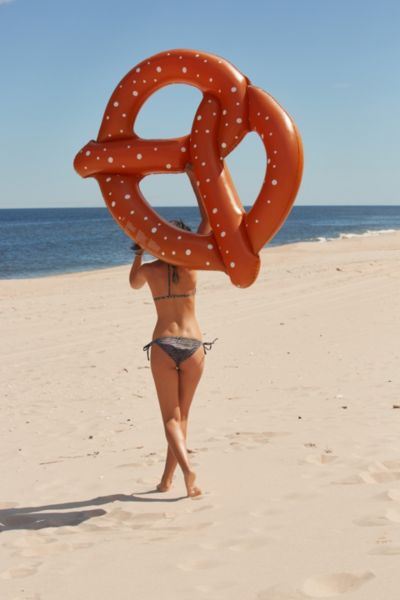 Yoga Breakdancing - holy what?!
VW Camper Tent
- sleeps four
and its about time
this corn hole assistant
was invented (I just need to know if there's a parking lot converter for tailgates)
A throwback of Zealots (for my husband) "you can try but you can't divide the tribe"... sorry team but Lauryn crushes it, the writing was on the wall with this one.
Hope you find a way to be cool this weekend and enjoy the summer fun!