anyone else still dragging from the holidays?
Its not that I'm unhappy - its just that I just feel a bit like this...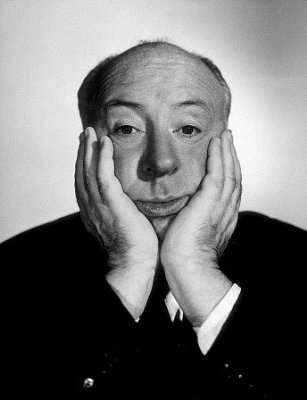 So for anyone wanting to drag on juuust a bit more.
I present to you:
Iron and Wine's 'faded from the winter'
Sam Beam will always let you feel exactly how you want to feel.